October 25, 2023
Press Release
Wiliot Ambient IoT Pixels for Real-Time Carbon Footprinting Named to TIME's List of the Best Inventions of 2023
Wiliot, the Internet of Things pioneer whose IoT platform is enabling trillions of "things" to gain intelligence, today announced that its ambient IoT Pixels and Visibility Platform have been named to TIME's list of the Best Inventions of 2023.
The Wiliot ambient IoT Visibility Platform connects the digital and physical worlds using its IoT Pixels – stamp-sized, self-powered compute devices that cost only pennies. These IoT Pixels can attach to any "thing" to connect it to the internet; not just expensive things like cars, appliances, and shipping containers, but the things inside them: fruits, veggies, vaccine vials, clothes, crates, and just about everything else.
Learn More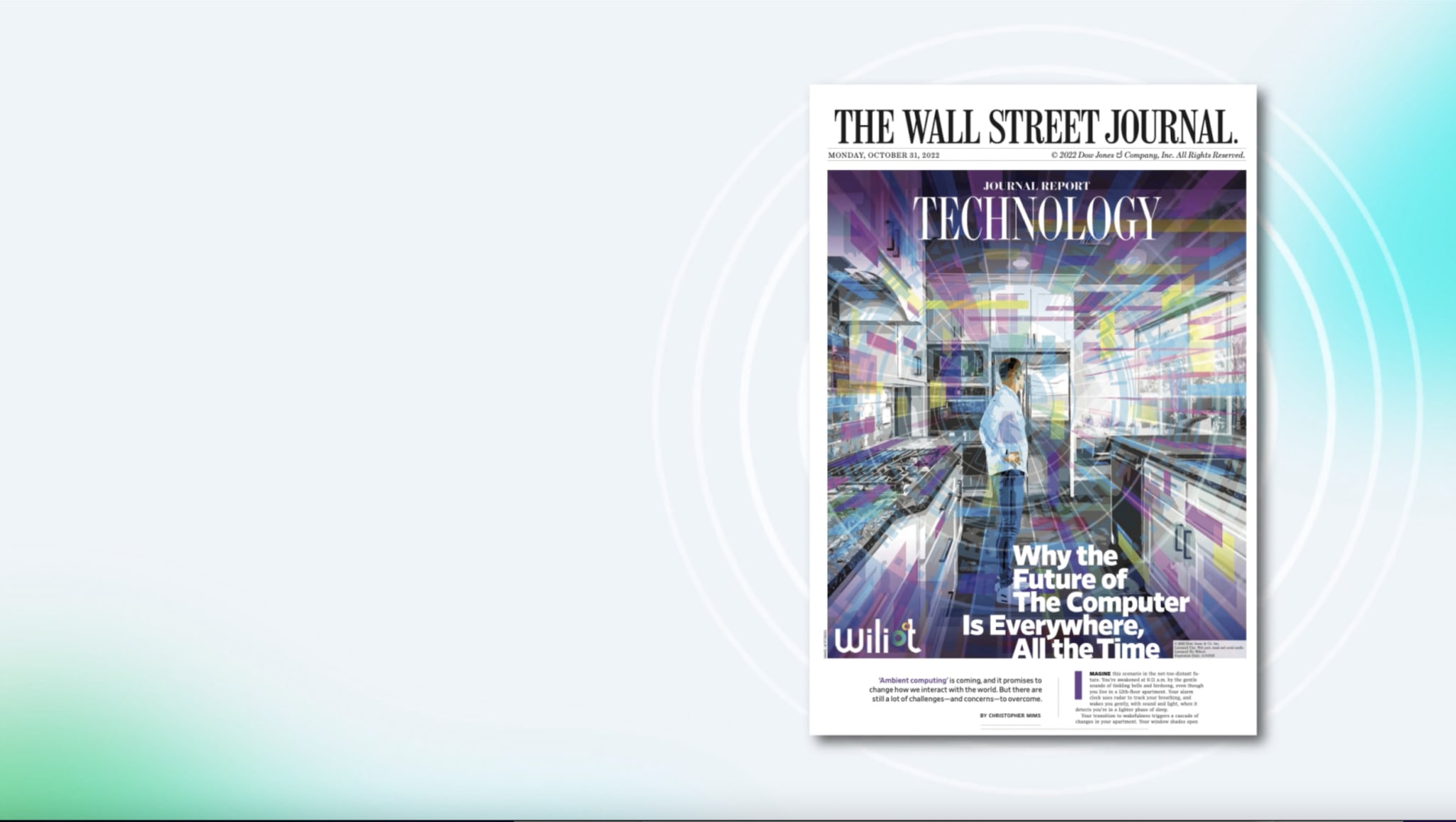 Intelligence for every single thing
Ambient IoT is here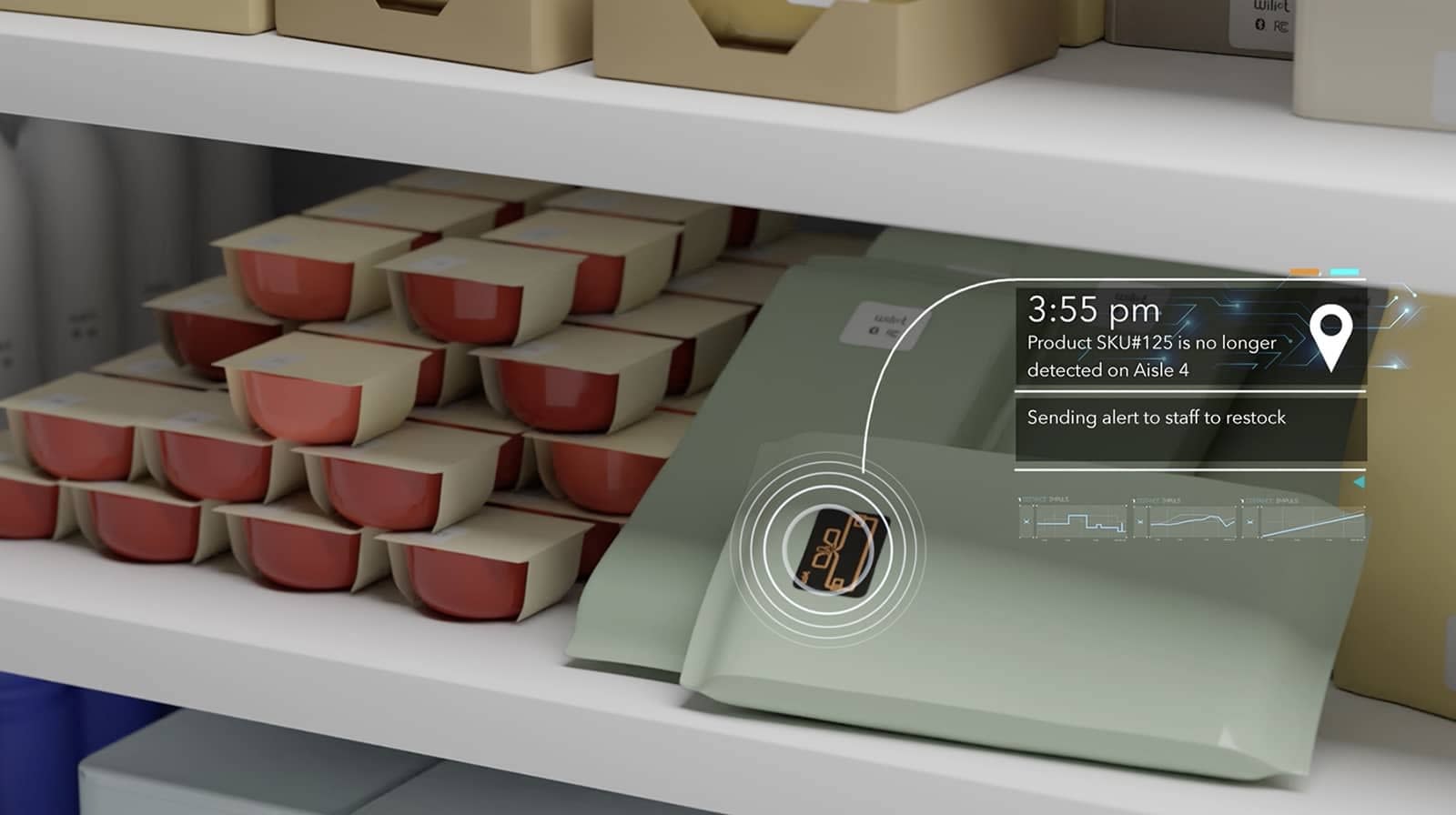 Intelligence for every single thing
Your products are waiting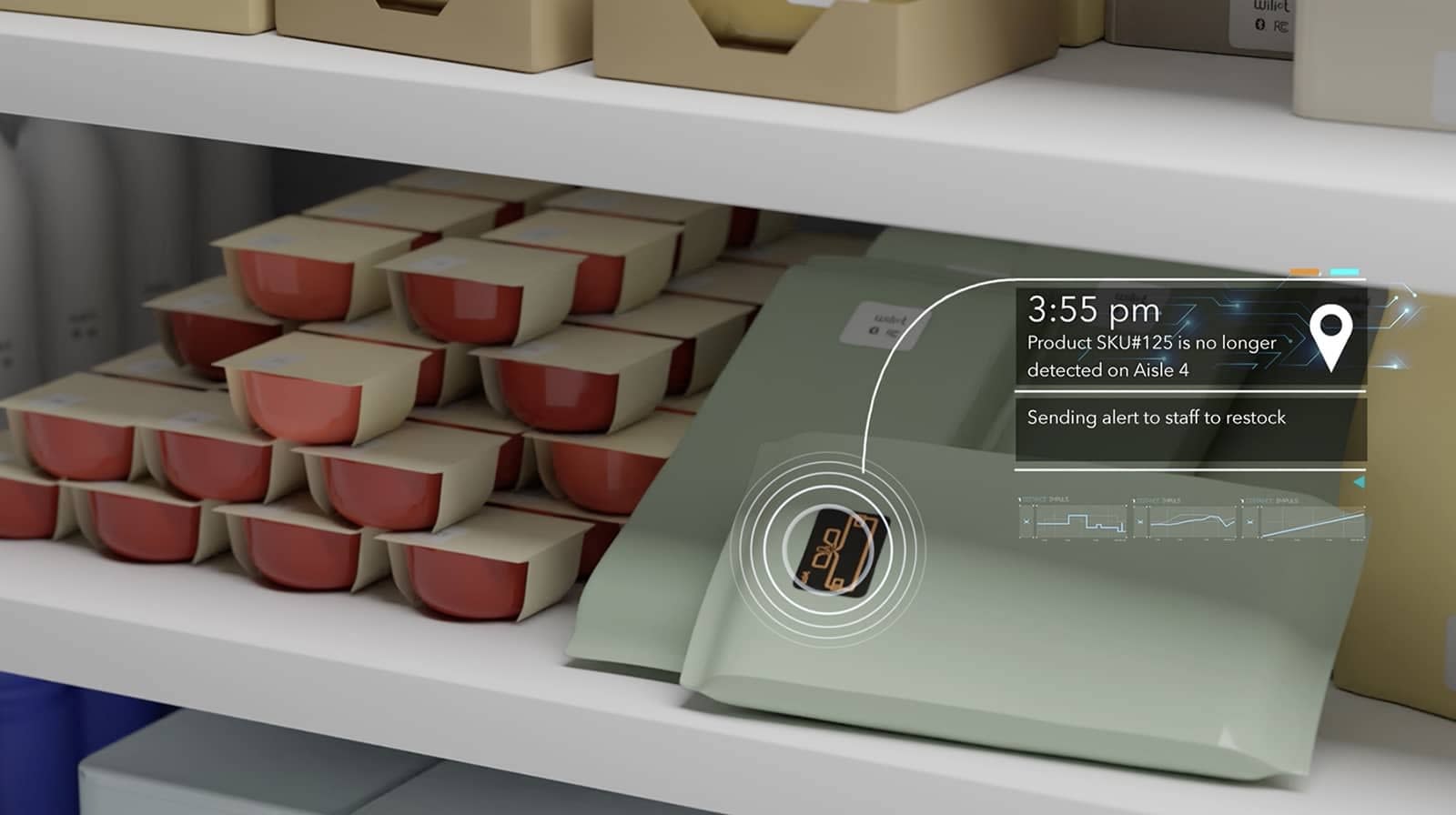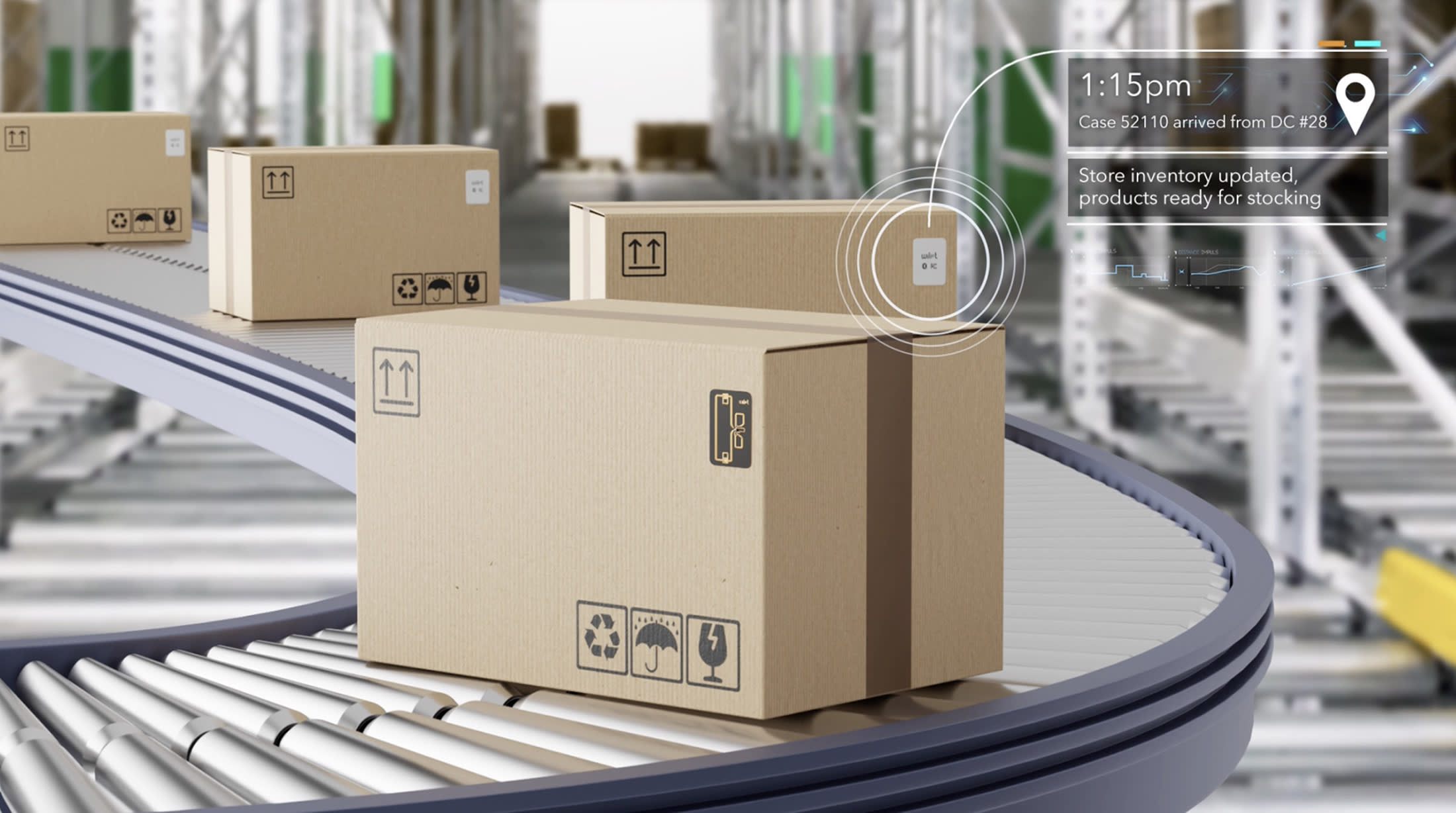 Intelligence for every single thing
Your cases are waiting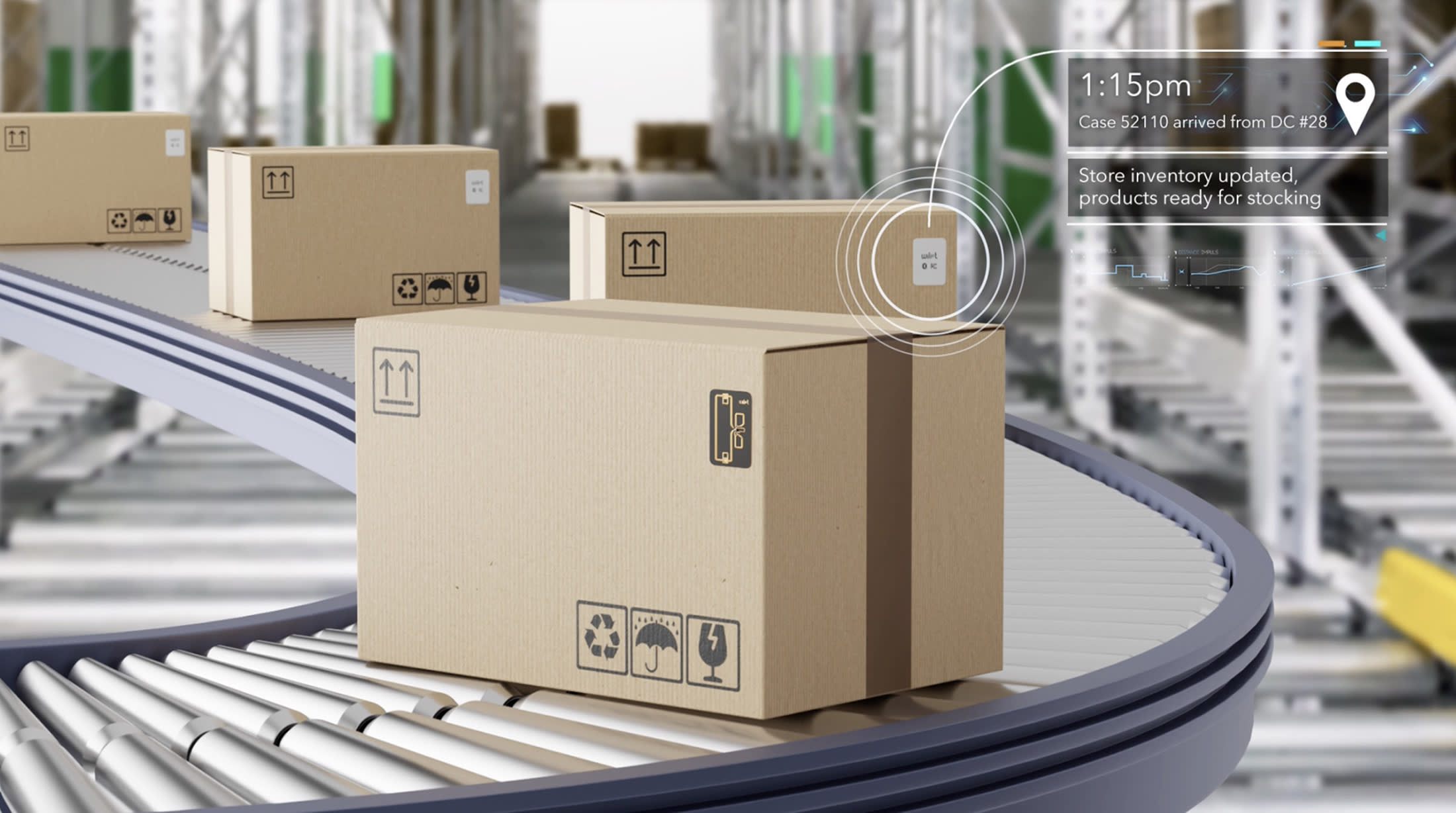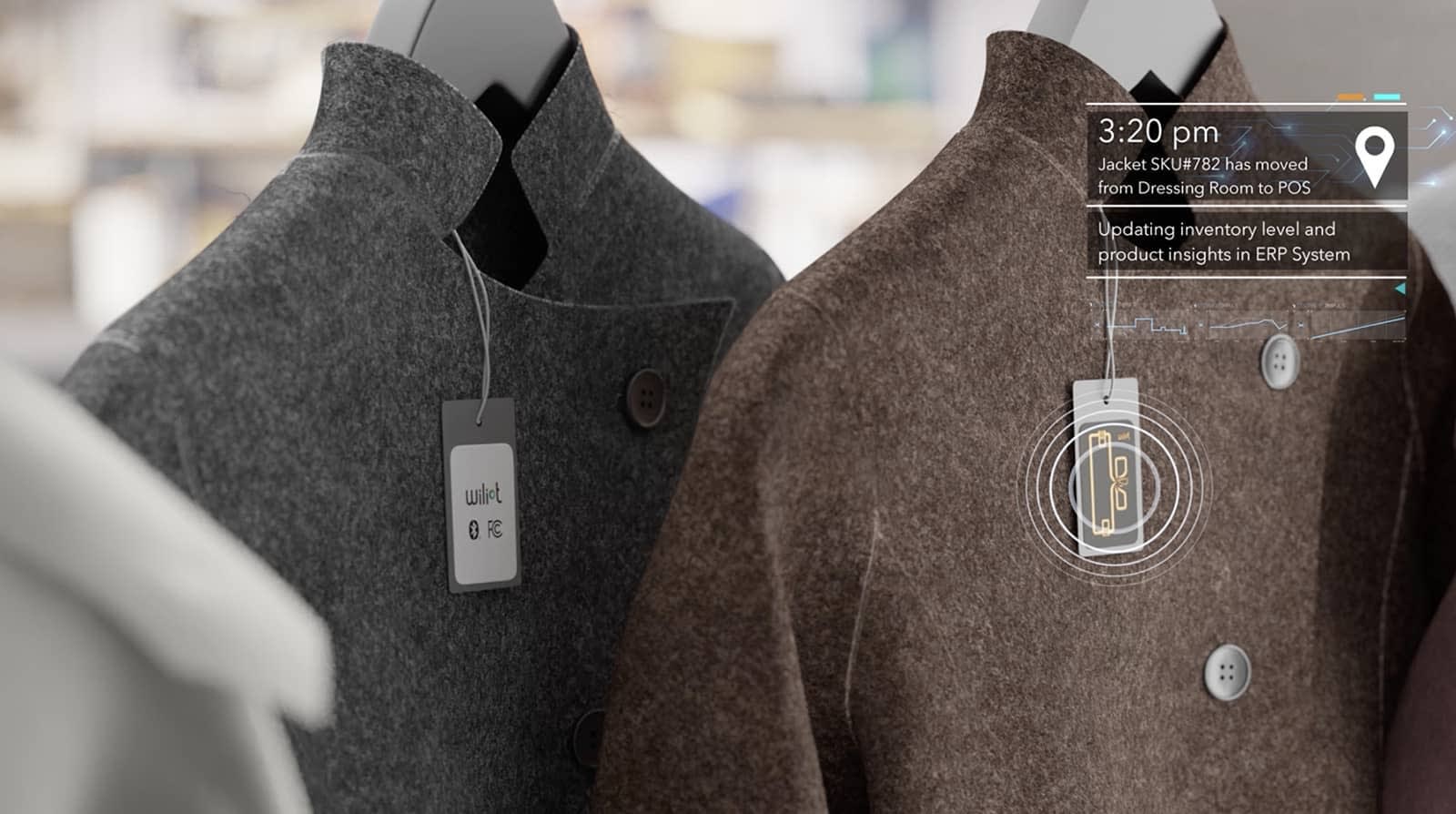 Intelligence for every single thing
Your apparel is waiting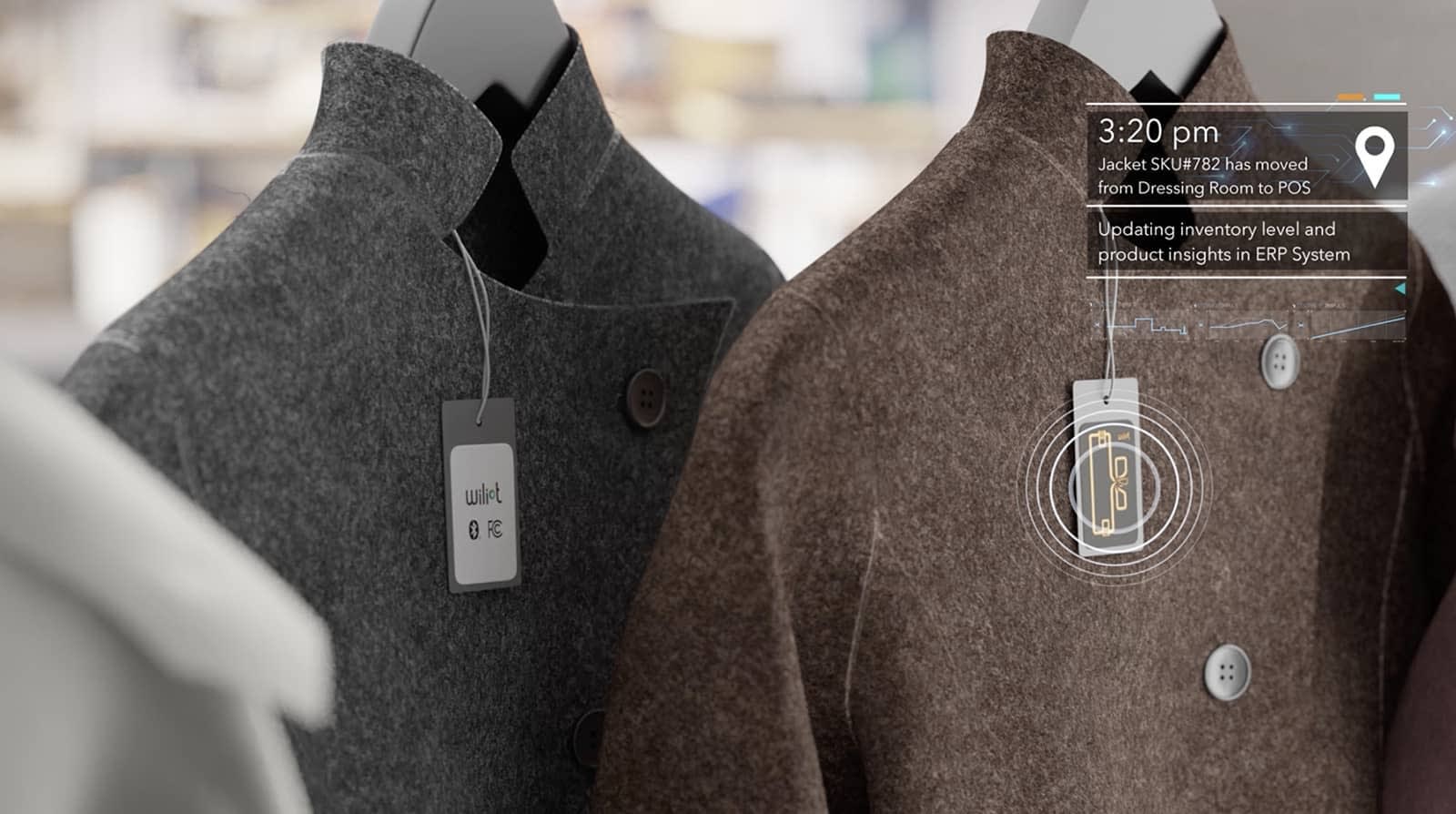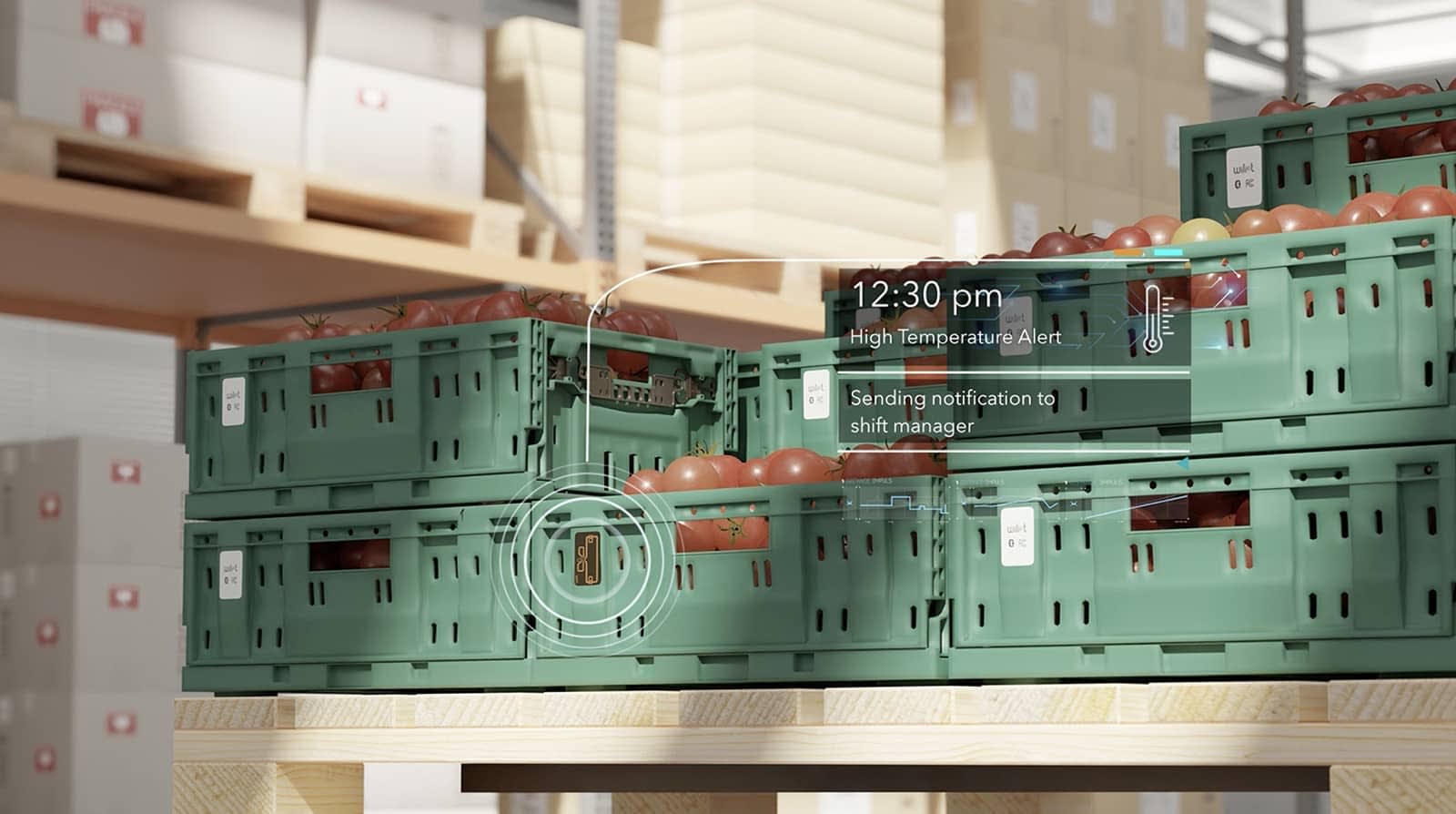 Intelligence for every single thing
Your assets are waiting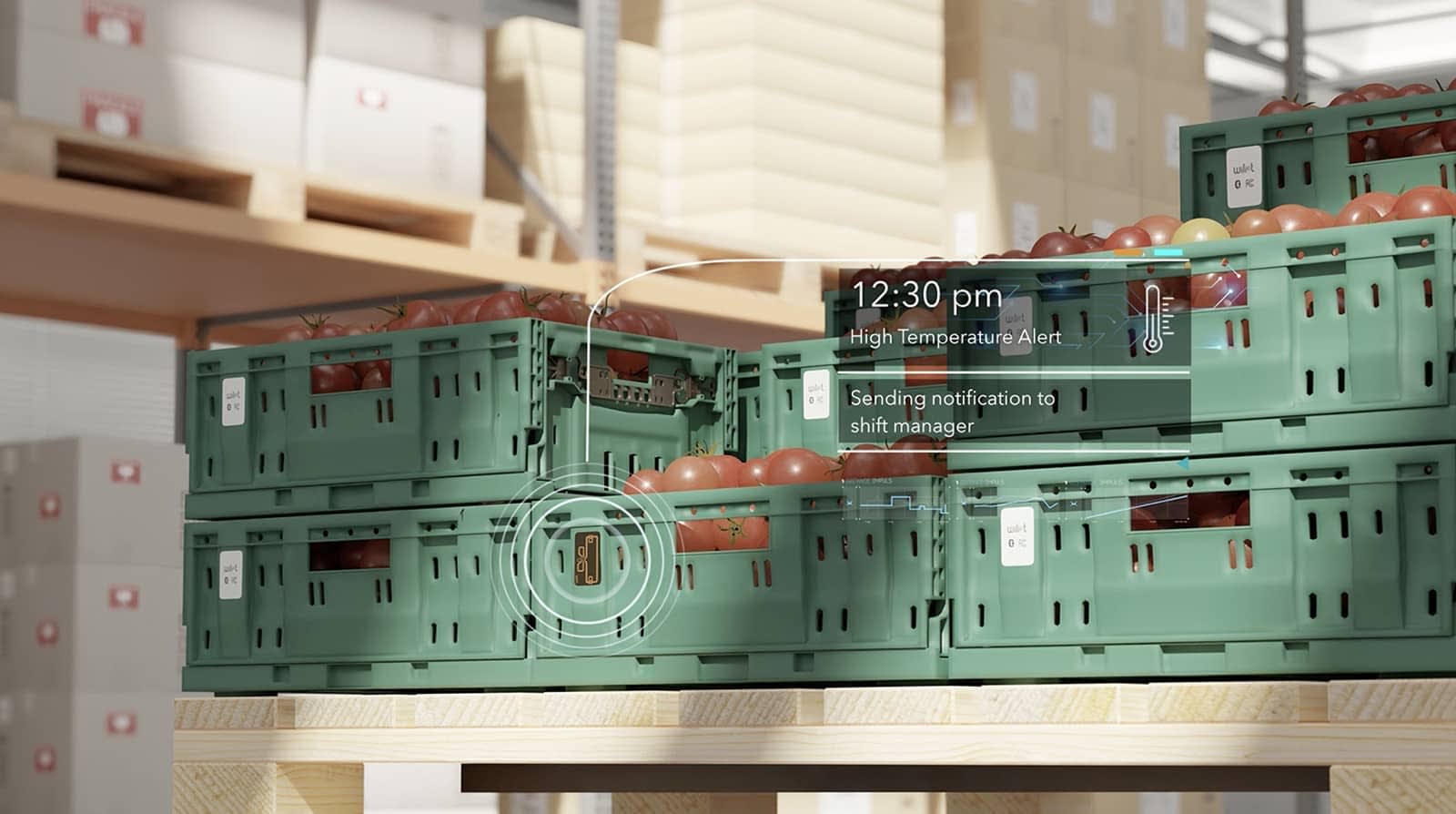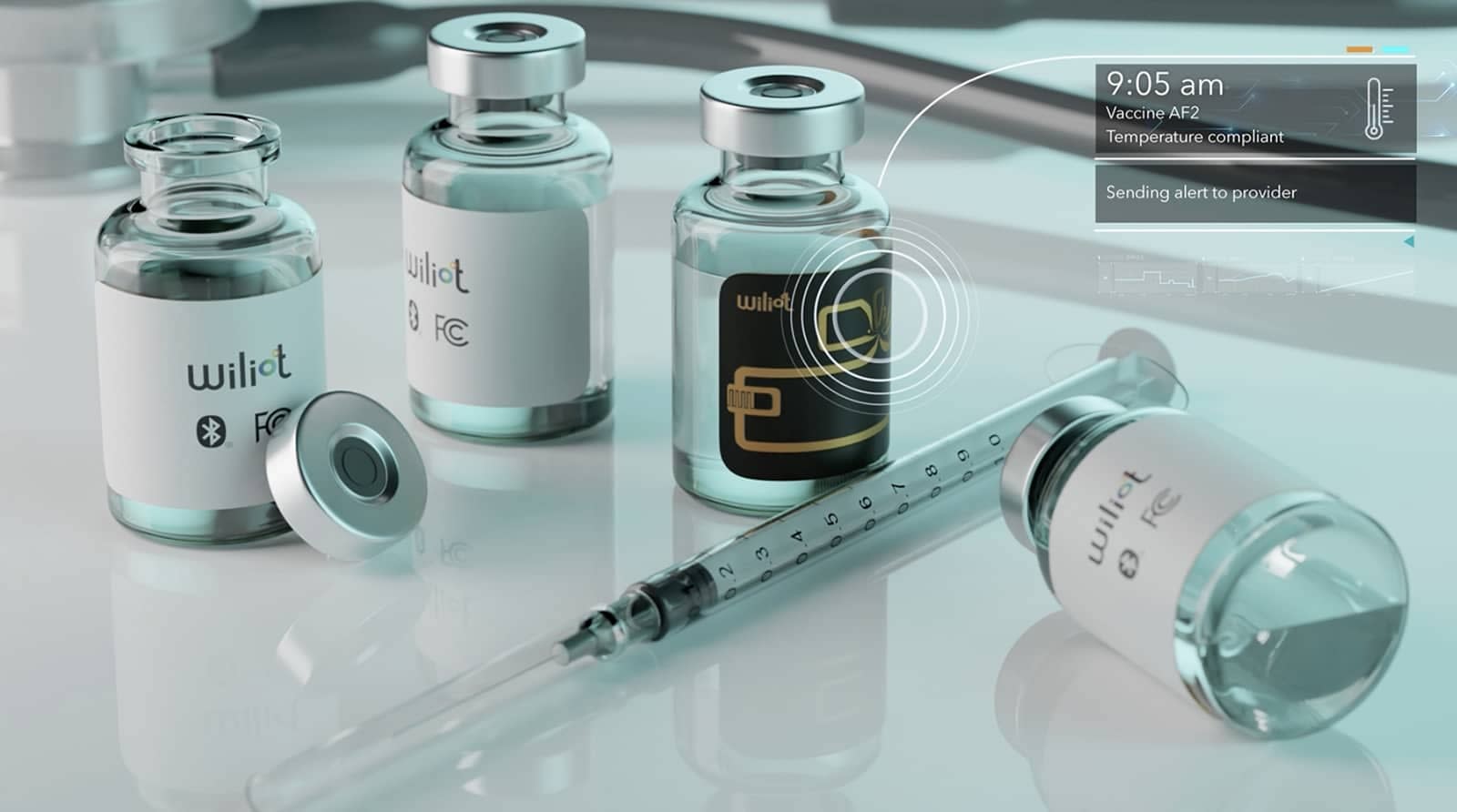 Intelligence for every single thing
Your products are waiting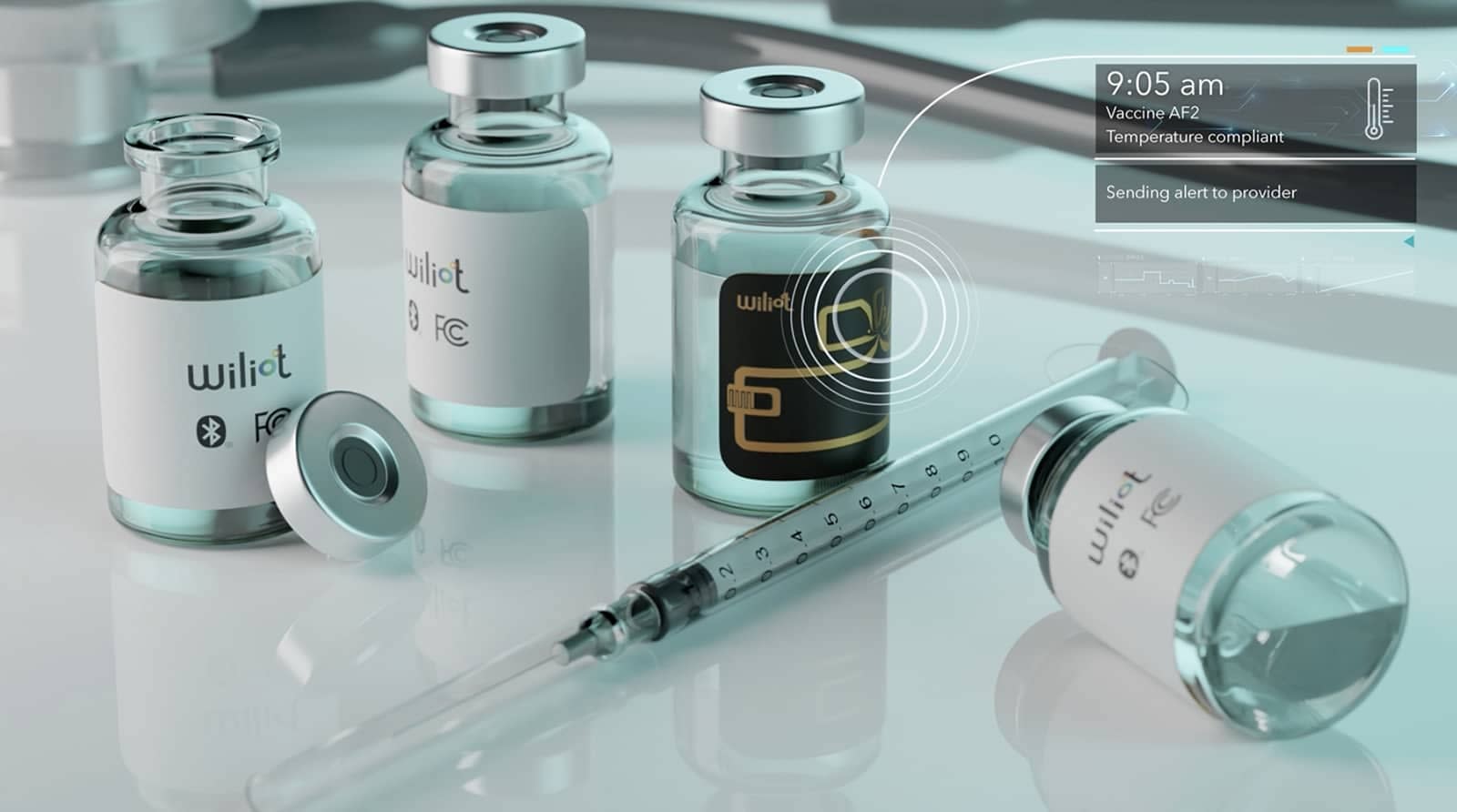 Intelligence
for
Produce
Medicine
Tools
Pallets
Packaging
Equipment
Food
Products
Vaccines
Parts
Containers
Toys
Devices
Samples
Crates
Supplies
Trucks
Clothes
Accessories
Animals
Luggage
Beverages
Totes
Trays
Plants
Plasma
Shoes
Every Thing
From vaccines to veggies, trillions of products make their way to us continuously with no way to observe, track, or monitor anything about them.
Where are they now? Are they being transported at the right temperatures? Are they authentic? Did they make it to the correct shelf? Are they being used?
This darkness is the biggest drain on capital in the global economy. And it's an enormous contributor to climate change, as our opaque supply chain results in 40% of all food never making it to the table. This represents 8% of greenhouse gas emissions, twice that of the airline industry.
Now Wiliot shines a light on the questions that businesses and consumers have been unable to address, and the planet needs answered. Imagine if all your products could speak. Now you can hear them.
Limitless Applications
What Can You Accomplish With Intelligent Products?
CPG & Grocery
Apparel & Soft Goods
Pharma & Healthcare
Wiliot Platform
How It Works
Wiliot IoT Pixels
At the heart of the WIliot Platform are IoT Pixels. Low-cost tags the size of a postage stamp for seamless manufacturing into just about anything. IoT Pixels continuously collect data about the world around them and are powered by harvesting radio frequency energy, or a thin printed battery. IoT Pixels transmissions are secure, with encrypted data transfer and access control protocols, and can be read via existing Bluetooth devices.

Learn more
Wiliot Cloud
Develop groundbreaking applications and solutions on a cloud-based, machine learning platform that continually analyzes sensory data, self-learns to improve its algorithm, and communicates valuable insights for every single unit of inventory as it's made, distributed, sold, owned, reused, and recycled. All done securely and privately.
Learn more
You Can Sense the Revolution